6 tags
6 tags
 Its a tragedy of the first magnitude that millions of people have ceased to use their hands as hands. Nature has bestowed upon us this great gift which is our hands. If the craze for machinery methods continues, it is highly likely that a time will come when we shall be so incapacitated and weak that we shall begin to curse ourselves for having forgotten the use of the living machines given to us...
6 tags
5 tags
6 tags
6 tags
7 tags
5 tags
NBSS in Felt and Wire →
6 tags
5 tags
4 tags
6 tags
FINALLY →
This is linked from my other blog. I am so excited to start school next week. Its been a crazy ride this past three months.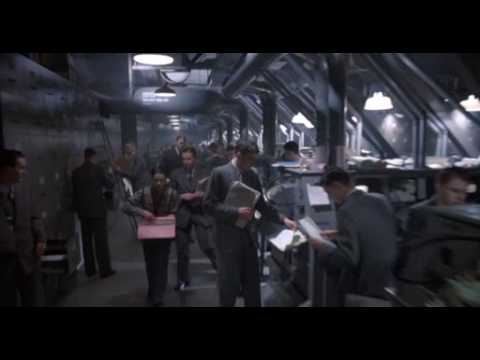 "The advice I like to give young artists, or really anybody who'll listen..."
– Chuck Close
I promise
I will starting making things again. The move from florida to california has been super hectic and now we are getting ready for boston so life is crazy. Hopefully I will have another example of a coptic book with hand sewn headbands up here pretty soon. 
"Ideas must be put to the test. That's why we make things, otherwise they..."
– Andy Goldsworthy
not feeling very blog-able (a short update)
Susan and I just arrived home from our short scouting trip to boston. We were up there for 4 days looking at different parts of the city to live in and just generally getting a sense of our new home city. Its is still rather cold up there but when the sun does decide to come out its very pretty. TIme to start packing and take yet another leap into the unknown. Here's to at least not being...
Move along
A playlist for getting shit done The great salt lake - Band of Horses The Northern Territory - Alamo Race Track Death or Glory - The Clash Kids - MGMT Rainbowarriors - Cocorosie Heartbeats - The Knife Teen Angst - M83 Electric Feel - MGMT Dashboard- Modest Mouse Killed by an Angel - Sunny Day Real Estate True Faith '94' - New Order All the Champs That Ever Lived - The...
3 tags
There I said it
Susan and I will be moving to Boston so I can study fine bookbinding at the North Bennet St School. I applied in February and showed them my portfolio, yesterday they called me to tell me I am in. I am really excited.
1 tag
Watch
working
Working on 2 guest books for 2 weddings. Pictures to come.
3 tags
New projects
New projects, New deadlines. Stay tuned
3 tags
1 tag
1 tag
3 tags
1 tag